You can find all information about our territory below : exhibitions, concerts, group activity for children or theatrical pieces.

"Unmissable" refers to monuments, places or activities you have to do before leaving.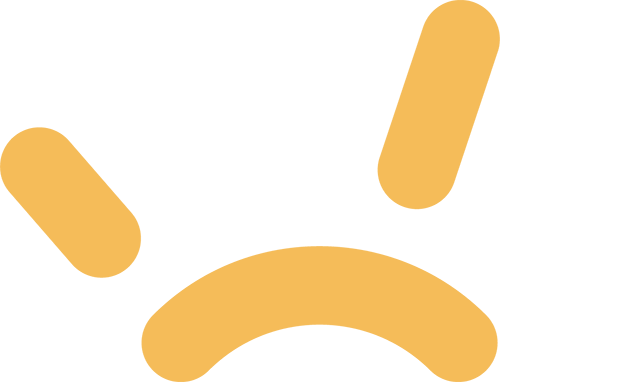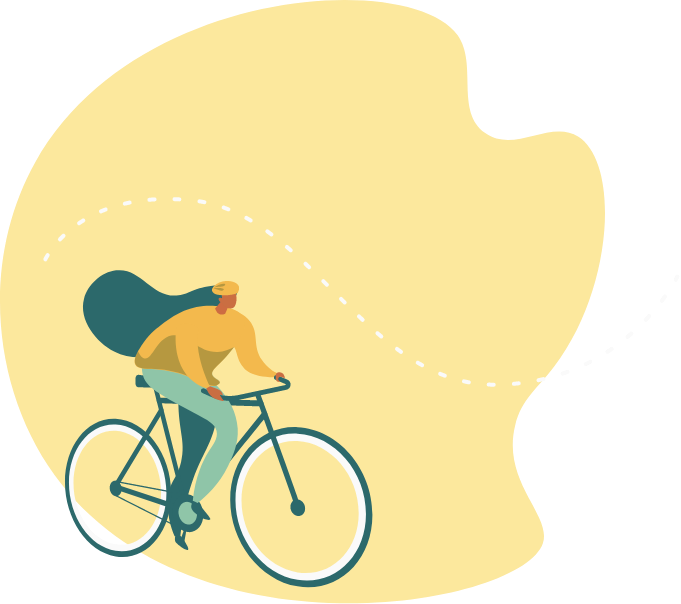 What better way to discover our territory by bike riding ? From now on it's possible with our new bike renting service ! You can click below to find suggested trips.